A new name, a new style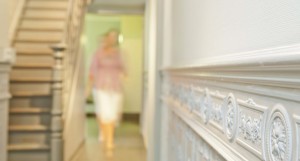 On 1 January 1996 Claude van Marcke set up an independent law practice, which has over the years evolved into a lawyer's office employing 14 lawyers and 3 administrative assistants.
This evolution also needed to be reflected in the name, look and feel of the office. Therefore, we are pleased to introduce you our new corporate identity and company name VAN MARCKE lawyers.
VAN MARCKE lawyers represents a no-nonsense and involved approach to your requirements, which we are proud of. These values are also clearly translated into our new corporate identity design. Red and white, the main colours of this new design, emphasize decisiveness and involvement.
This is what we are like and this fact certainly stands up to scrutiny.